Marllo is a charismatic singer/songwriter and piano player, who first tried to conquer the heart of every viewer at X-Factor.
Securing a deal with MasterPoint Management, Marllo was soon signed with the independent record company AudioGate Records.
[RELEASES]:
Shortly after, on the 11th of June 2014, Marllo released his first single called "ParFum" (SmokeLike).
His second single, "Nimeni ca ea" (Nobody Like Her) was released only one month later, both singles being well received by the public.
In october 2014, his third single "Profesoara mea" (My Teacher) was released.
In november 2015, his fourth single "Pana la nori" (Up To Clouds) was released.
June 2016 came with "Congo" a new single and video, perfect for a great summer.
His latest single "IndiGo" is the first collaboration with Dysher.
[FUTURE DEVELOPMENT]:

As we speak, together with his crew at AudioGate Studio he is working hard to finalize all the songs which are going to appear on his first album "Labirint" (Maze).
[MISCELLANEOUS]:

In his spare time, Marllo enjoys the music of different artists such as A$AP Rocky, Kim Cesarion or Ed Sheeran and movies with Johnny Depp, Leonardo DiCaprio, Paul Walker, Dwayne Johnson, Angelina Jolie si Cameron Diaz
[OFFICIAL LINKS]:

Marllo on Facebook
Marllo on Instagram
Marllo on Shazam
Marllo on YouTube
Marllo on Deezer
Marllo on Google Play
Marllo on iTunes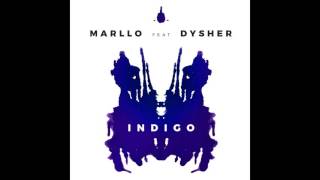 Marllo feat. Dysher - IndiGo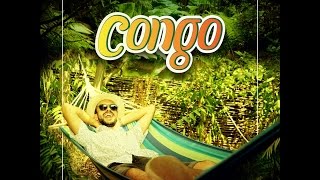 Marllo - Congo (Oficial Video)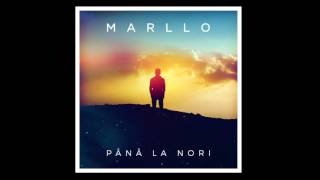 Marllo - Pana la nori (Official Single)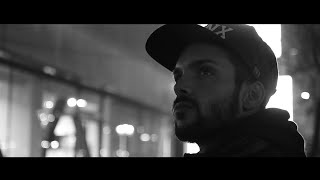 Marllo - Parfum (Oficial Video)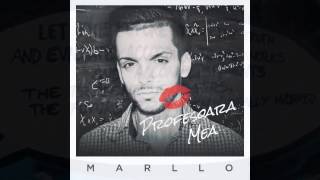 Marllo - Profesoara Mea (Radio Edit)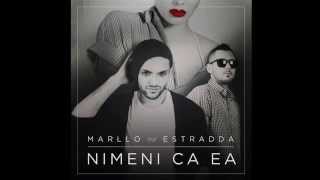 Marllo feat Estradda - Nimeni ca ea (Radio Edit)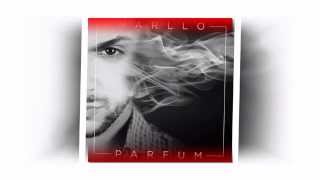 Marllo - ParFum (Radio Edit)
1/1
Marllo feat. Dysher - IndiGo

Marllo - Congo (Oficial Video)

Marllo - Pana la nori (Official Single)

Marllo - Parfum (Oficial Video)

Marllo - Profesoara Mea (Radio Edit)

Marllo feat Estradda - Nimeni ca ea (Radio Edit)

Marllo - ParFum (Radio Edit)