Zzaio is an electronic dance music oriented project in the area of vocal house & techno. The project is also influenced by few other different genres, in general urban/hip-hop, dubstep and tech house. Zzaio usually combines dramatic melodic lines with smart and twisted ironic lyrics, based on the social and emotional issues, striving not to be so explicit about anything.
[RELEASES]:
"Love Ya Tonight", Zzaio's first single, paints in EDM a contemporary drama of an impossible love. The song it's all about a dreaming man and a beautiful but cruel woman. Our hero is aware of her true face, but his love for her is much more powerful than his logic. The conflict of their relationship is almost visible as the story develops.
[BIOGRAPHY]:
Zzaio is an alter ego of Mircea Presel, the singer-songwriter, producer and frontman of Zzaio. Since 1995, Mircea's producer/stage name has been X-Mann (Mircea "X-Mann" Presel). In music industry circles, mostly romanian, he is known as one of the initiators of Romanian dance music scene, which was started back in 1995, and also as one of the most versatile men in Romanian modern music, with 20 years of step-by-step-builded experience & added knowledge in many fields of music business, in which he operates daily.
[OFFICIAL LINKS]:

Zzaio on Facebook
Zzaio on Instagram
Zzaio on Shazam
Zzaio on Twitter
Zzaio on iTunes
Zzaio on Google Play
Zzaio on YouTube
Mircea's personal website: http://www.PreselMircea.com
More info on: http://www.discogs.com/artist/985683-Mircea-Presel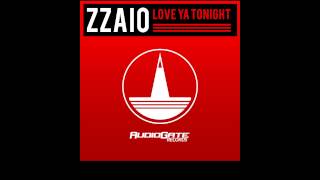 Zzaio - Love Ya Tonight (Extended Mix) [Official Audio & Cover Art]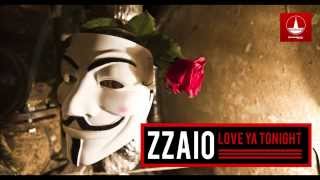 Zzaio - Love Ya Tonight (Masterpoint US Remix)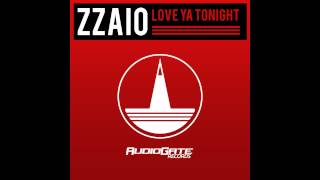 Zzaio - Love Ya Tonight (Original Mix)
1/1
Zzaio - Love Ya Tonight (Extended Mix) [Official Audio & Cover Art]

Zzaio - Love Ya Tonight (Masterpoint US Remix)

Zzaio - Love Ya Tonight (Original Mix)